No suburb Found.
Local Naturopathies in Www.Healthhealingwellness.Net.Au
Health and Healing Wellness Center
Hear From Our Customers
Greg is incredible in all that he does and his holistic approach and individualised sessions have improved my ailments and my life on multiple occasions. To say he is an amazing acupuncturist doesn't do him justice, as he is so much more than this.
Our Naturopathy Team
hello world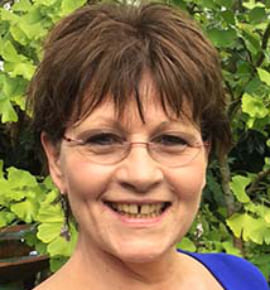 Tina White
Anti-Ageing,Acupuncture,Biomesotherapy,Energetic Facial Release,Fertility & Pregnancy Care,Iridology,Naturopathy,Nutritional Medicine
Tina has over 30 year's clinical practice in natural therapies. As a practitioner in naturopathy and acupuncture, Tina has remarkable insight coupled with a caring nature and is a beacon of hope for those she cares for.
Read More