High Blood Pressure
We can help you manage your hypertension naturally.
Lower your blood pressure naturally with Health Healing and Wellness. There are many lifestyle changes which can reduce your blood pressure.
Give your body the best with our holistic health team. Here at the Health and Healing Wellness Centre, we have many speciality areas which offer complete and holistic healthcare solutions to manage your high blood pressure.
Book a Consultation Today
What is high blood pressure?
High blood pressure means your blood pressure is constantly higher than the recommended level. Many people are unaware that they have high blood pressure as there are often no symptoms. Left untreated it can lead to serious health issues such as heart attack or stroke.
Causes of high blood pressure
High blood pressure can be caused by:
lack of physical activity
being overweight or obese
excess salt intake
excess alcohol
a family history of high blood pressure
Hypertension treatment
There are many things you can do to reduce your blood pressure. Simple changes to your lifestyle can significantly help your high blood pressure. Such as:
Reduce your weight to a healthy range and maintain it
Increase your exercise
Maintain a healthy diet
Reduce the salt in your diet
Stop smoking
Our experienced natural health team can help reduce your blood pressure naturally and maintain a healthy lifestyle through acupuncture, naturopathy and traditional Chinese medicine .
Don't risk the long-term effects of hypertension. Come and see us today for natural high blood pressure management.
Specific Therapists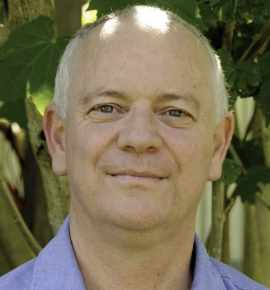 Greg Bantick
Traditional Chinese Medicine, Acupuncture, Fertility & Pregnancy Care, Pain Management, Remedial Massage, Stress Management, Women's Health
Greg Bantick has been in practice since 1975 in a wide variety of clinical settings. He has particular interests in dermatology, digestive, mood and auto-immune disorders. He is registered as a Chinese herbalist, pharmacist and acupuncturist with AHPRA CMR0001733690.
Read More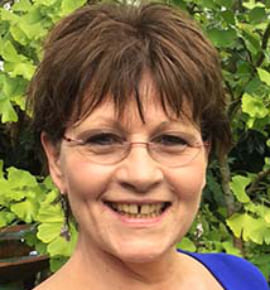 Tina White
Anti-Ageing, Acupuncture, Biomesotherapy, Energetic Facial Release, Fertility & Pregnancy Care, Iridology, Naturopathy, Nutritional Medicine
Tina has over 30 year's clinical practice in natural therapies. As a practitioner in naturopathy and acupuncture, Tina has remarkable insight coupled with a caring nature and is a beacon of hope for those she cares for.
Read More
Specific Therapies
Specific Treatments