Body Treatments Brisbane
Infrared sauna and endermologie
We offer a range of body treatments to effectively treat issues a range of issues. By using treatments such as Infrared sauna and endermologie; our experienced team can help with cellulite removal, targeted fat reduction and detoxification.
Book a Consultation Today
InfraRed Sauna
The InfraRed sauna is used as an extremely effective way of detoxing the body. This natural treatment assists the body to remove chemicals and heavy toxin build up. Also great for weight control, cellulite removal, stress reduction and relaxation.
Find out more about our InfraRed Sauna Detox .
Endermologie
Endermologie is a non-invasive, painless cellulite treatment. It works by exercising the skin and body's connective tissue, gently massaging and stimulating problem areas.
Find out more about Endermologie .
Specific Modalities
Our Body treatments Therapists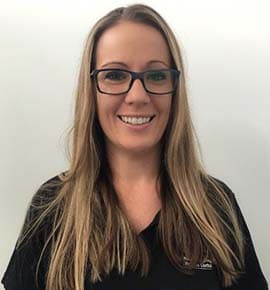 Zoe Buchanan
Endermologie, Lipomassage, Remedial Massage, Ultrasound Lipo-Cavitation
Zoe is a registered Remedial Therapist and is also trained in Endermologie and Ultrasound Lipo-Cavitation. She has practised in Brisbane and Gold Coast for over 10 years.
Read More