Heavy Metal Tests
Heavy Metal Testing Brisbane
Why get a Heavy Metal Test?
Metals such as lead, mercury, cadmium as well as zinc and copper can be the root of many chronic diseases and well as premature ageing. They do this by producing avalanches of free radicals, which is poison to our bodies.
Book a Consultation Today
Our environment is polluted with ionic metals and most of the time we are not even aware of it. If the body cannot 'chelate' these metals (make them electronically neutral), they will 'stick' to the body, build up to toxic levels and start producing large quantities of free radicals.
Today it is generally accepted that free radicals are causing many chronic diseases from rheumatism to diabetes, Parkinson's, Alzheimer's, MND, MS, cancer, AIDS, arterial and heart problems and so on.
Our Heavy metal tests Therapists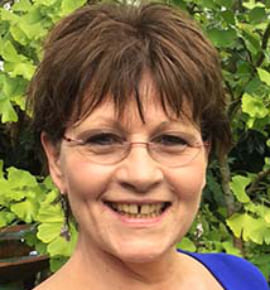 Tina White
Anti-Ageing, Acupuncture, Biomesotherapy, Energetic Facial Release, Fertility & Pregnancy Care, Iridology, Naturopathy, Nutritional Medicine
Tina has over 30 year's clinical practice in natural therapies. As a practitioner in naturopathy and acupuncture, Tina has remarkable insight coupled with a caring nature and is a beacon of hope for those she cares for.
Read More