Cellular Health Analysis
Bio-Impedance Testing Brisbane
Cellular Health Analysis (CHA) is an accurate, repeatable and scientifically validated medical test, with over 2000 published studies citing its use, to determine various biomarkers of disease, health and ageing.
Book a Consultation Today
What is cellular health analysis?
It was originally developed to monitor hospital patients after surgery and in monitoring astronaut's health during space missions.
This simple non-invasive test obtains readings from a device, which is then entered into an expansive and comprehensive software program to accurately calculate a range of body parameters.
These biomarkers include cellular biological age index, cellular health and function, energy levels, toxicity, inflammation, fluid distribution, muscle mass, fat mass and response to treatment.
Bio-Impedance analysis
CHA measures many of the top internationally accepted biomarkers of ageing and provides a snapshot of where you are currently in specific areas of your health. This information is taken into account and a highly trained health care professional will then recommend treatment options specific for your concerns.
Each person will receive a detailed report of their cellular health, and details of findings identifying any health concerns with dietary, lifestyle and treatment recommendations.
The data extrapolated through CHA can give an enormous amount of useful information that is difficult to obtain through other means. It is invaluable in monitoring your progress and can be used to help identify changes and monitor treatment effectiveness. In turn, this allows us to tailor and modify treatments, diet and lifestyle program for optimal results.
Naturopath Brisbane
Speak to our experienced naturopaths for more information on cellular health testing by calling 07 3857 8887 or complete our online appointment request today.
Our Cellular health analysis Therapists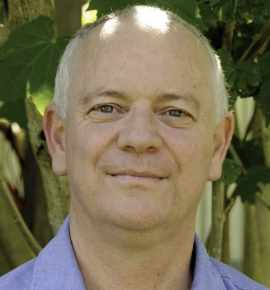 Greg Bantick
Traditional Chinese Medicine, Acupuncture, Fertility & Pregnancy Care, Pain Management, Remedial Massage, Stress Management, Women's Health
Greg Bantick has been in practice since 1975 in a wide variety of clinical settings. He has particular interests in dermatology, digestive, mood and auto-immune disorders. He is registered as a Chinese herbalist, pharmacist and acupuncturist with AHPRA CMR0001733690.
Read More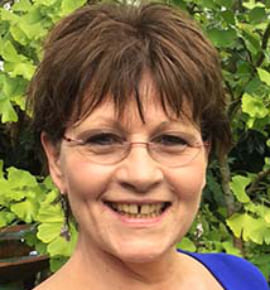 Tina White
Anti-Ageing, Acupuncture, Biomesotherapy, Energetic Facial Release, Fertility & Pregnancy Care, Iridology, Naturopathy, Nutritional Medicine
Tina has over 30 year's clinical practice in natural therapies. As a practitioner in naturopathy and acupuncture, Tina has remarkable insight coupled with a caring nature and is a beacon of hope for those she cares for.
Read More