Combur 9 Testing Brisbane
Urine tests or Combur 9 tests
Combur 9 or Combur 10 tests are most suitable for rapid screening of diseases of the kidney and the urogenital tract, carbohydrate metabolism disorders (inter alia diabetes mellitus) and liver diseases and hemolytic disorders.
Early recognition of diseases like urinary tract infections or diabetes enables the physician to start treatment early in order to prevent or delay serious complications.
Book a Consultation Today
Will a Combur 9 test hurt?
No, our Combur 9 tests do not hurt. A Combur test involves a urine sample that is tested with a strip. All that we require for Combur 9 tests is a fresh urine sample.
Are Combur test results reliable?
Yes, Combur 9 test gives a reliable diagnosis. Every minute pathological changes in the urine cause distinct colour changes in the test fields. This makes urine testing with Combur-Testing strips the first step on the way to a reliable diagnosis in both clinics and practices.
Our Mission Statement….

To significantly enhance health, vitality and enjoyment of living by offering nurturing care and quality choices.

For all of your natural testing requirements contact us today.
High sensitivity - Thanks to the low detection limit of Combur-Testing strips even slight pathological changes in the urine are made visible especially to a practitioner.
Our Combur 9 tests Therapists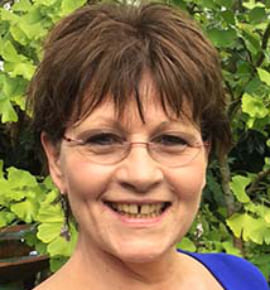 Tina White
Anti-Ageing, Acupuncture, Biomesotherapy, Energetic Facial Release, Fertility & Pregnancy Care, Iridology, Naturopathy, Nutritional Medicine
Tina has over 30 year's clinical practice in natural therapies. As a practitioner in naturopathy and acupuncture, Tina has remarkable insight coupled with a caring nature and is a beacon of hope for those she cares for.
Read More