Naturopath Brisbane
Offering holistic healthcare using naturopathy in Brisbane
Health & Healing Wellness Centre take great pride in being one of the most trusted naturopathic clinics in Brisbane, with our knowledgeable team taking a holistic and preventative approach to health care. We understand how frustrating it can be to have an ailment that you can't seem to have treated, which is why we aim to balance the body so that illness is less likely to occur in the future. Our team of naturopaths investigates diet, lifestyle, family background and environment, in order to discover the cause of illness and treat the whole person, rather than target the symptoms alone. Give our experienced and friendly staff a call today to find out how we can assist.
Book a Naturopath Consultation Today
What can our Brisbane naturopaths offer to you?
As naturopathy is a holistic approach to your overall health and well being, our Brisbane naturopaths don't just look at specific conditions in isolation. We gently yet thoroughly take an overall view of your entire body and consider most conditions you may have as only symptoms of some form of underlying cause. In order to achieve long term results, it makes sense to treat these underlying causes rather than the symptoms.
Our experienced team of naturopaths will also look at all areas of your life when deciding on the best treatment, which includes aspects such as your diet, exercise routine, general lifestyle habits, as well as your family history. We then personalise an approach unique to you and your needs, as one size does not fit all.
What treatments do our naturopathy clinic offer across Brisbane?
Naturopathy explores a wide range of treatments so the body can heal itself given the right circumstances and environment, and our naturopaths are dedicated to increasing your health and vitality by exploring a range of treatment options. Therefore, at the Health and Healing Wellness Centre, we use a wide range of treatments in order to aid in the stimulation of the body's own healing power, otherwise known as vital force. Some of the treatments our naturopaths may use include:
Nutrition.
Dietetics.
Homoeopathy.
Herbal Medicine.
Massage.
Hydrotherapy.
Aromatherapy.
And many more.
What can our Brisbane naturopaths assist with?
Our naturopaths in Brisbane treat all concerns of health, with the following being some of the more common problems we see:
Cellulite reduction.
Poor immune systems.
Recurrent infections.
Colds and flu.
Menopausal problems.
Osteoporosis.
Prostate disorders.
Children's health.
Learning disorders, poor concentration.
Environmental sensitivities.
Heart and circulation problems.
Poor metabolism.
Skin conditions.
Arthritis – joint and muscle pain.
Male reproductive complaints.
Respiratory complaints.
Asthma, sinusitis, cough.
Grommets.
If you have a health concern that isn't listed here, contact our Brisbane Naturopath Centre to see how we can help or call 07 3857 8887 .
How do you know we are the Brisbane naturopath for you?
At Health & Healing Wellness Centre, we understand that there are a variety of naturopaths available in Brisbane. So why trust us to be the best choice?
Our naturopath Tina has over 30 years clinical experience in natural therapies.
We believe in a complete, holistic approach to health.
Our team are a group of dedicated, skilled and compassionate professionals who love nothing more than to enhance health, vitality, and enjoyment of living through quality natural health choices.
We listen to you and your needs and provide personalised treatment plans.
We value our client relationships.
We are one of the largest holistic health clinics in Brisbane.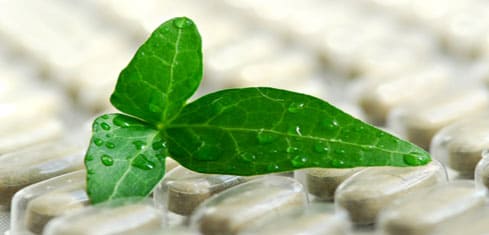 Your local Brisbane naturopathy clinic
If you would like some further information in relation to naturopathy and the services that our Brisbane naturopaths can provide, call Health & Healing Wellness Centre on 07 3857 8887 and we can discuss your needs.
Our Naturopathy Therapists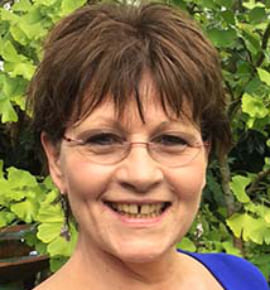 Tina White
Anti-Ageing, Acupuncture, Biomesotherapy, Energetic Facial Release, Fertility & Pregnancy Care, Iridology, Naturopathy, Nutritional Medicine
Tina has over 30 year's clinical practice in natural therapies. As a practitioner in naturopathy and acupuncture, Tina has remarkable insight coupled with a caring nature and is a beacon of hope for those she cares for.
Read More