Naturopath Teneriffe (4005)
Are you looking for a local Naturopath near Teneriffe?
Then, look no further than Health & Healing Wellness. Our clinic is located in Wooloowin, only a few minutes away from Teneriffe. We have been treating patients from all over North Brisbane including Teneriffe since 1992. Our Naturopaths investigate diet, lifestyle, family background, and environment to discover the cause of illness and treat the issue, rather than just targeting the symptoms. By embracing this holistic ancient practice, you will be able to receive personalised solutions to improve your health. Give our experienced naturopaths a call today to find out how we can help.
Book a Consultation in Teneriffe Today
How can Naturopathy help me?
Naturopathy is a holistic approach to your overall health and well being. Basically, that means that our naturopaths don't just look at specific conditions in isolation, but take an overall view of your entire body. They consider most conditions you may have as only symptoms of some form of underlying cause. To get long term results, it makes sense to treat these underlying causes rather than the symptoms.
We use a wide range of treatments in order to aid in the stimulation of the body's own healing power, otherwise known as vital force. Some of the treatments our naturopaths may use include:
Nutrition
Diet
Homoeopathy
Herbal Medicine
Massage
Hydrotherapy
Aromatherapy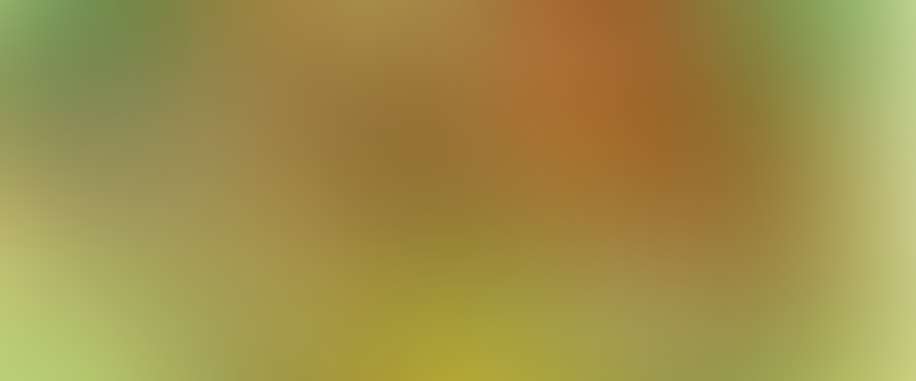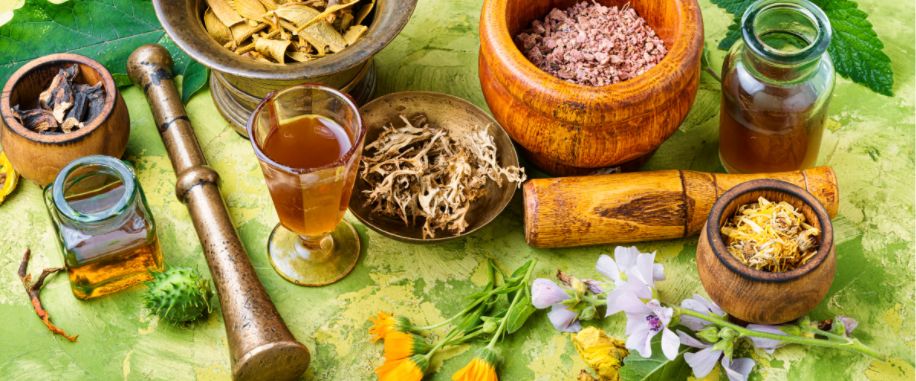 What can a Naturopath treat?
Naturopathy explores a wide range of treatments so the body can heal itself given the right circumstances and environment. Here at the Health and Healing Wellness Centre, we use a wide range of treatments. The range of treatments all aid in the stimulation of the body's own healing power (vital force). With that said here is a small list of common problems our patients have been helped with:
Cellulite reduction
Digestive issues
Poor immune system
Recurrent infections
Colds and flu
Heart and circulation problems
Poor metabolism
Skin conditions
Menopausal problems
Osteoporosis
Arthritis – joint and muscle pain
Male reproductive complaints
Prostate disorders
Children's health
Respiratory complaints
Asthma, sinusitis, cough
Grommets
Learning disorders, poor concentration
Environmental sensitivities
What can you expect from your first naturopathy session?
In the first session, your naturopath will get to know you more and ask you about your health issue, lifestyle, diet etc. Based on the discussion, your practitioner will be able to determine a treatment plan for you. Pathology reports and medical history may be required to develop your treatment plan further.
Your Trusted Local Teneriffe Naturopaths
For the very best naturopathic treatment in Teneriffe from our highly experienced and qualified Brisbane Naturopaths, call Health & Healing Wellness Centre on 07 3186 0587 or complete our online naturopath booking form.
Local Naturopathies in Teneriffe
Health and Healing Wellness Center
Hear From Our Customers
Greg is incredible in all that he does and his holistic approach and individualised sessions have improved my ailments and my life on multiple occasions. To say he is an amazing acupuncturist doesn't do him justice, as he is so much more than this.
Our Naturopathy Team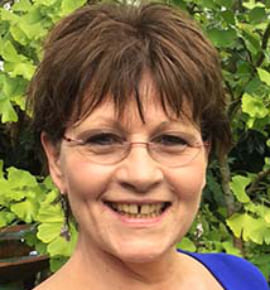 Tina White
Anti-Ageing, Acupuncture, Biomesotherapy, Energetic Facial Release, Fertility & Pregnancy Care, Iridology, Naturopathy, Nutritional Medicine
Tina has over 30 year's clinical practice in natural therapies. As a practitioner in naturopathy and acupuncture, Tina has remarkable insight coupled with a caring nature and is a beacon of hope for those she cares for.
Read More