Acupuncture Brisbane
Meet our acupuncture team
If you are looking for acupuncture in Brisbane, you've come to the right place, our team are passionate and fully qualified. Acupuncture is all about allowing energy to flow freely through the body. When acupuncture is carried out on pressure points it allows the body to enhance the flow of vital energy.
Chinese acupuncture is based on Ying and Yang, and in the tradition of Chinese medicine, it is believed that when the body is balanced it can function at its peak.
Book a Consultation Today
What can acupuncture treat?
Acupuncture has been treating a wide range of conditions for over 5000 years. There is still a lot that we don't understand about acupuncture, but what we do know is that it works. After all, a therapy doesn't last 5000 years unless it has proven results.
Below are a few areas our acupuncturist team have great results with:
Musculoskeletal conditions
Headaches and pain management
Migraine
Health and Healing Wellness Centre - Natural Therapies Brisbane
Remedial Massage
Cellulite Treatments Brisbane
Body Treatments
Our Acupuncture Team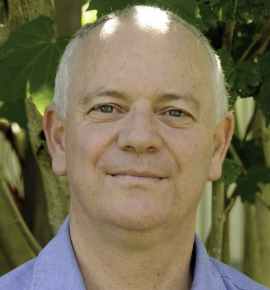 Greg Bantick
Acupuncture,Fertility & Pregnancy Care,Pain Management,Remedial Massage,Stress Management,Traditional Chinese Medicine,Womens Health

Greg Bantick has been in practice since 1975 in a wide variety of clinical settings. He has particular interests in dermatology, digestive, mood and auto-immune disorders.
Read More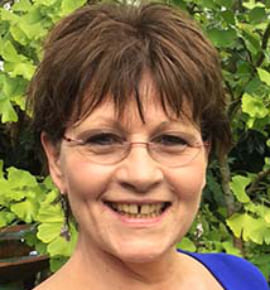 Tina White
Anti-Ageing,Acupuncture,Biomesotherapy,Energetic Facial Release,Fertility & Pregnancy Care,Iridology,Naturopathy,Nutritional Medicine
Tina has over 30 year's clinical practice in natural therapies. As a practitioner in naturopathy and acupuncture, Tina has remarkable insight coupled with a caring nature and is a beacon of hope for those she cares for.
Read More