Chiropractor Fortitude Valley (4006)
Looking for a reputable Chiropractor near Fortitude Valley?
Then the Health and Healing Wellness Centre chiropractors are the ones to call. Our clinic is located in Wooloowin, only a few minutes away from Fortitude Valley. We have been treating patients from all over North Brisbane since 1992 and we are one of the oldest and experienced clinics in Brisbane.
Our chiropractor is passionate about maintaining a healthy spine for overall health and wellbeing, using a natural, gentle healing art that recognises the body's self-healing abilities. Bring your body back in balance and get rid of your pain. Get in contact with us today.
Book a Chiropractic Consultation in Fortitude Valley Today
Trusted Fortitude Valley Chiropractors
People often seek a chiropractor's help for pain caused by an accident, injuries at work, poor posture, or sports injuries, but it is not only back pain that can be eased by a chiropractor. Chiropractors can treat a range of conditions like back pain, sciatica, leg pain and more.
Research has shown that patients report high levels of satisfaction after chiropractic treatment. For more information, see conditions we treat to find out how our chiropractic treatments and other therapies can help your health issues.
Health benefits of chiropractic care
The nervous system controls the functioning of your entire body. Any issue with the nervous system can affect the functioning of the joints, posture and leads to stress and anxiety. Our muscles switch off when they are not being used and weaken the nervous system. Chiropractors don't just treat your neck or back pain. They are the go-to professionals for treating spinal disorders. Our chiropractors can adjust your weak joints which will, in turn, improve the functioning of your nervous system. Regular chiropractic care can:
Reduce depression
Alleviate stress and anxiety
Decrease injuries and pain
Improve your sleep quality
Boost your immunity
Strengthen weak muscles
Improve balance and coordination
Reduce blood pressure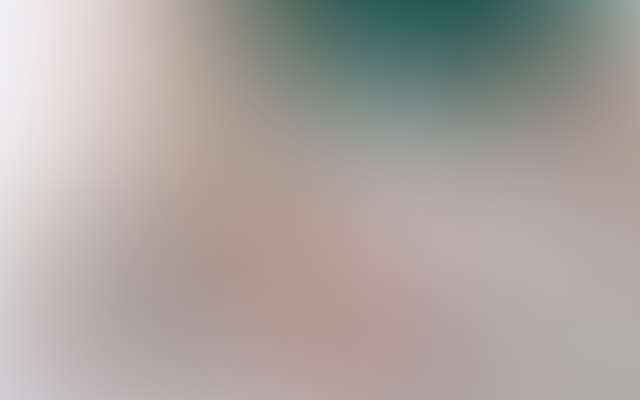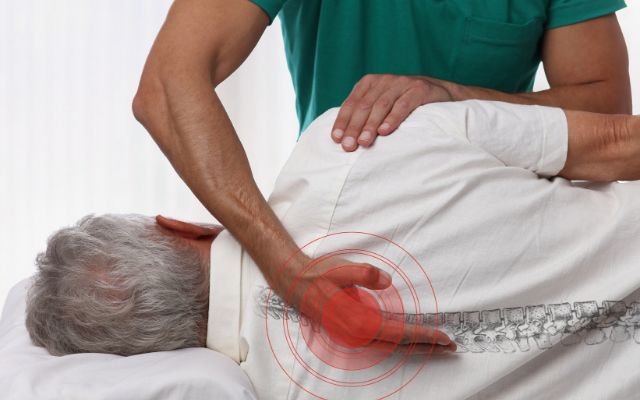 How can chiropractic care help you?
Our chiropractors will thoroughly assess your spine to identify any areas of concern and recommend a natural treatment plan involving gentle manipulation. Our chiropractors can treat a wide range of conditions. Some of the specific conditions we have great success in treating are:
Neck Pain
Shoulder Pain
Poor posture
Work injuries
Sprains
Whiplash
Sciatica
Fibromyalgia
Pregnancy-related neck or back pain
Not sure what treatment method is right for you? We have a team of remedial massage therapists, acupuncturists, TCM practitioners and naturopaths. We can assist you with the right treatment method for best results.
What to expect in your first chiropractor consultation?
At Health and Healing Wellness Centre, you can discuss your condition with our chiropractor and create a plan suited specifically to you and your needs, as one size does not fit all and we understand this.
In your first session, our practitioner will aim to understand your health issues, health history, and your lifestyle. We might also need to get x-rays to establish a chiropractic treatment plan right for you.
We will use different techniques for pain relief, improved mobility and wellness. We will also educate you about diet, nutrition, and exercises to make positive health decisions. In the subsequent sessions, we will monitor the pain and carry on with the treatment plan. We may also recommend self-care instructions and stretching exercises for better results. Factors such as the severity of your symptoms, as well as the circumstances surrounding your symptoms, can have an impact on how often you are required to attend your chiropractor.
Great reasons choose our Fortitude Valley chiropractor
The Health & Healing Wellness Centre is one of the largest holistic health clinics in Brisbane, offering chiropractic clients a range of benefits including:
We care about our clients and strive to provide the best possible outcomes
If you're in pain or discomfort, we will take every measure to ensure the maximum level of comfort throughout your time in the practice
Our chiropractor is registered with AHPRA
We are committed to holistic health for every client who attends our practice
We focus on gentle adjustments to relieve pain and/or problems and listen to our clients and their needs
We truly believe in our craft and its place for an enjoyable and healthy life
Your Local Fortitude Valley Chiropractors
To book a consultation with our Fortitude Valley Chiropractors, simply give us a call on 07 3186 0587 or complete our online consultation form.
References
Healthline 10 Benefits of Chiropractic Care
Local Chiropractics in Fortitude Valley
Health and Healing Wellness Center
Hear From Our Customers
Greg is incredible in all that he does and his holistic approach and individualised sessions have improved my ailments and my life on multiple occasions. To say he is an amazing acupuncturist doesn't do him justice, as he is so much more than this.
Our Chiropractic Team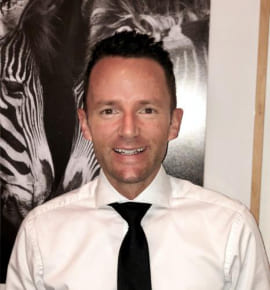 Dr Luke Fairbrother
Chiropractic, Holistic Sports Medicine

Luke utilises a variety of techniques at his Brisbane Chiropractor clinic including both firmer and very gentle approaches depending on the patient and their condition.
Read More