Chiropractor Brisbane Northside
Looking for a great North Brisbane Chiropractor?
Tired of constant neck pain or headaches? Are you suffering from ongoing sports injuries or whiplash? Seeking relief from chronic back pain? Chiropractic care can help you get your life back. Health and Healing Wellness Centre is a holistic health clinic and has been providing natural treatments including chiropractic services to Brisbane north residents since 1992.
Located centrally in Wooloowin on Brisbane's Northside the Health and Healing Wellness Centre chiropractor Dr Luke Fairbrother offers a wide range of chiropractic treatments for many health problems. Find the ideal treatment for your health issues with our Brisbane north chiropractor. Book a consultation today
Book a Brisbane North Chiropractor Today
What is a Chiropractor?
According to WebMD, chiropractor is a healthcare professional that cares for a patient's neuromusculoskeletal system. A chiropractor manages back and neck pain through the use of spinal adjustments to maintain good alignment.
Chiropractic is a holistic approach to health care considering your whole body, your medical history, and all the symptoms you are experiencing when treating patients to achieve the best possible results. Time is taken to ensure all aspects are considered before recommending treatment.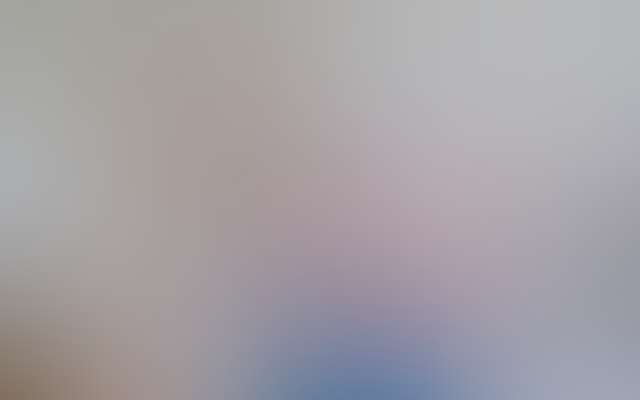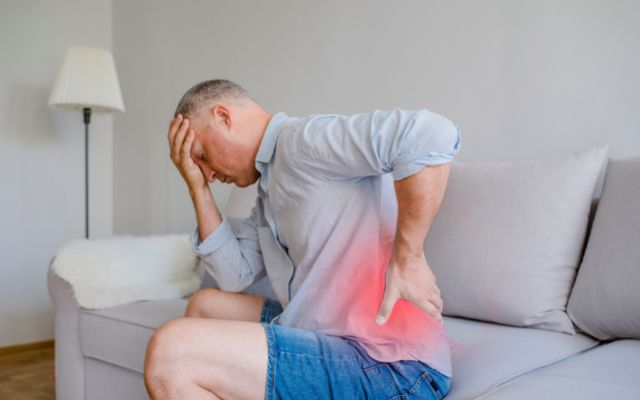 Chiropractic services can be used as a primary treatment or in conjunction with other forms of treatment depending on your health issue. It is a holistic and natural treatment method focused on the body's ability to self-heal. Our chiropractor aims to find the root cause of the problem to support you towards better health and the quality of your life.
How can chiropractic care help you?
Chiropractic practices can provide natural treatment for conditions such as:
Migraines
Shoulder pain
Lower back problems
Sciatica
Chronic pain management
Scoliosis
Posture issues
Joint stiffness or movement restrictions
Acute injuries - including strains and sprains
Whiplash
Pregnancy Care
Chiropractic care for babies and children
Luke also offers prenatal and pregnancy chiropractic treatments to help expectant mothers alleviate their pain during pregnancy.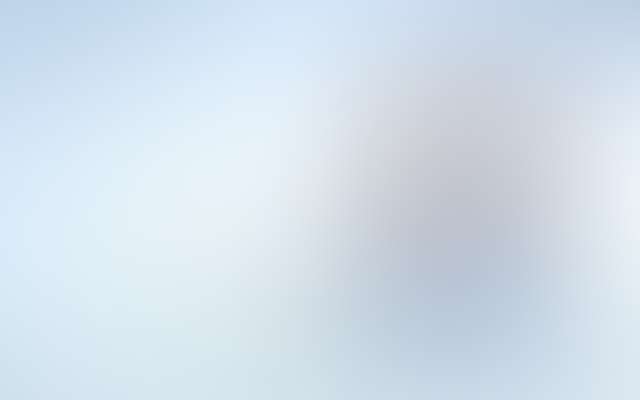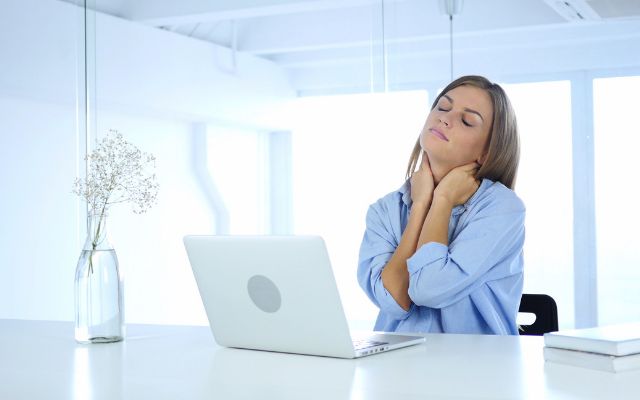 What to expect during a chiropractic consultation?
In your first visit, we will discuss your medical history, symptoms and conditions. We will then conduct a orthopaedic examination to evaluate the range of motion, reflexes, and posture. Diagnostic exams may be required to accurately diagnose your condition. If you have any x-ray (or any test results) that might help, do bring them for your first consultation.
Depending on your medical history, symptoms, and results of your chiropractic exam, we will be able to create a detailed treatment plan. We will also provide you with explanations on how the treatment is aiming to help you with the issue. Often we can start the treatment plan in your first visit, however, if that's not possible, our chiropractor will start the treatment from the next appointment.
The chiropractic treatment techniques include sacro-occipital technique, cranial specific work, manual adjustments, application of heat or ice, soft tissue techniques, mobilisation, stretching and more.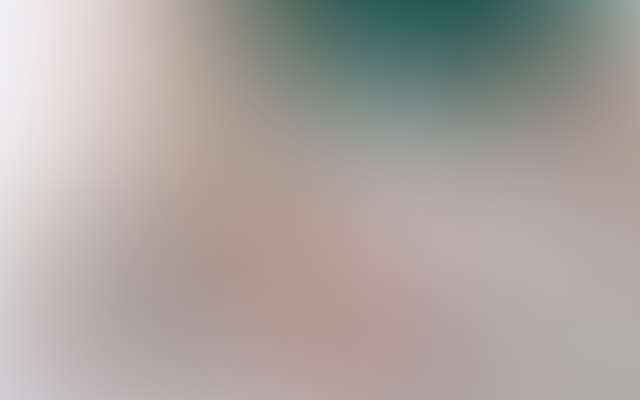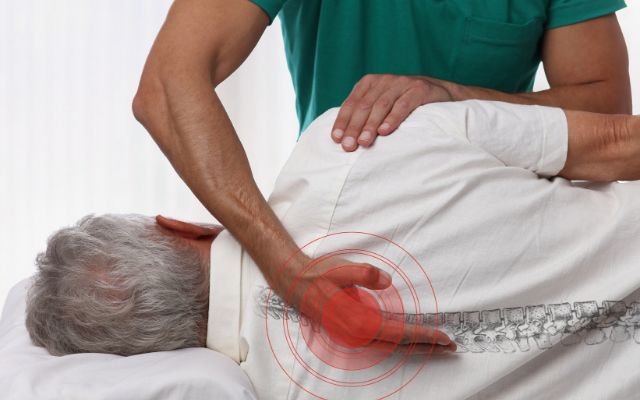 Do you need a referral to see a chiropractor?
No don't need to get a referral to see our chiropractor, you can book directly with our clinic. There's no need to get a referral from your GP or doctor.
Why choose us for your Chiropractic Treatment?
Our chiropractor is highly knowledgeable in treating many chronic health disorders or issues. His goal is always to provide simple, achievable, and effective care, especially in complex cases. He is a very approachable chiropractor who enjoys providing patients with care that covers lifestyle, home and workplace health, along with the highest quality clinic treatment. We are committed to improving your quality of life.


Book Consultation with our Brisbane Northside Chiropractor
For the best in chiropractic care, book a consultation with our Brisbane north chiropractor at 07 3857 8887 or complete our quick online chiropractic consultation request form today.
Health & Healing Wellness Centre offers onsite parking in Wooloowin a calm, leafy inner suburb of Brisbane's northside.
Holistic Treatment Options Brisbane Northside
We offer a range of other natural health treatments provided by experienced practitioners including traditional Chinese medicine, herbal medicine, acupuncture, naturopathy, remedial massage and more.
Brisbane North Chiropractic Service Areas
Our Chiropractic Team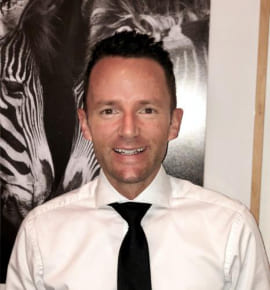 Dr Luke Fairbrother
Chiropractic, Holistic Sports Medicine

Luke utilises a variety of techniques at his Brisbane Chiropractor clinic including both firmer and very gentle approaches depending on the patient and their condition.
Read More