Chiropractor Brisbane
Meet our Brisbane Chiropractor
Our Brisbane Chiropractor, Dr. Luke Fairbrother can carry out adjustments to relieve your back pain and assist with the health of your spine.
Book a Consultation Today
What conditions can a chiropractor treat?
A chiropractor essentially looks after your spine. However, as your spine includes most of the central nervous system, it has a huge bearing on other areas of your body. A chiropractor can treat many different conditions through the manipulation of your spine.
Below are a few conditions our chiropractor has had great success with:
Health and Healing Wellness Centre - Natural Therapies Brisbane
Our Chiropractic Team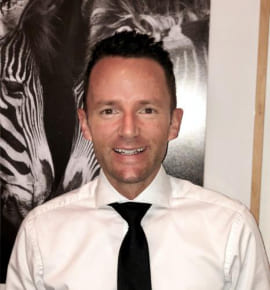 Dr Luke Fairbrother
Chiropractic, Holistic Sports Medicine

Luke utilises a variety of techniques at his Brisbane Chiropractor clinic including both firmer and very gentle approaches depending on the patient and their condition.
Read More