Thrush
Natural thrush treatment
What is thrush? Thrush is an infection caused by a Candida albicans yeast overgrowth in the vagina. Candida is naturally present in small numbers in the bowel, skin, digestive tract and vagina but can become an issue if the delicate balance of bacteria in these areas is thrown out.
Take a holistic approach to thrush treatment. Find out why Health and Healing Wellness Centre is providing one of the most effective drug-free treatments around, for a wide range of conditions including thrush.
Book a Consultation Today
Thrush Symptoms
Many women will experience thrush in their lifetimes. It can be quite an uncomfortable and sometimes painful infection. Symptoms of thrush can include:
vaginal itching
vaginal burning
stinging or burning sensation when urinating or during or after sex
swelling or redness to the vagina or vulva
a thick, white, sometimes yeast smelling, discharge
Thrush Causes
Thrush is caused by candida albicans overgrowth which can be due to:
antibiotics
diabetes
the oral contraceptive
pregnancy
menstrual cycle changes
illness
Natural treatment for thrush
Our team of natural health practitioners can provide holistic health solutions for thrush. Treating the underlying issue of Candida albicans overgrowth rather than just the thrush symptoms. Using herbal remedies, dietary changes and lifestyle adjustments our team of naturopaths, traditional Chinese medicine practitioners and acupuncture practitioners will guide you through the natural treatment for thrush.
For more information on Candida Albicans as well as our Naturopath treatment for Candida.
Specific Therapists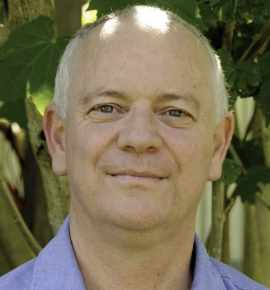 Greg Bantick
Traditional Chinese Medicine, Acupuncture, Fertility & Pregnancy Care, Pain Management, Remedial Massage, Stress Management, Women's Health
Greg Bantick has been in practice since 1975 in a wide variety of clinical settings. He has particular interests in dermatology, digestive, mood and auto-immune disorders. He is registered as a Chinese herbalist, pharmacist and acupuncturist with AHPRA CMR0001733690.
Read More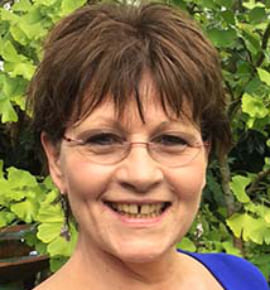 Tina White
Anti-Ageing, Acupuncture, Biomesotherapy, Energetic Facial Release, Fertility & Pregnancy Care, Iridology, Naturopathy, Nutritional Medicine
Tina has over 30 year's clinical practice in natural therapies. As a practitioner in naturopathy and acupuncture, Tina has remarkable insight coupled with a caring nature and is a beacon of hope for those she cares for.
Read More
Specific Therapies
Specific Treatments
Specific Tests