Our Massage Therapists
We offer a range of massage treatment options in Brisbane
The Health and Healing Wellness Centre's massage therapy team are passionate professionals with many years experience offering a range of massage treatments to clients of all ages and fitness levels.
Find out how massage can help relieve your discomfort today.
Book a Consultation Today
What is massage?
Massage offers gentle relief from muscle pain, sports injuries, fibrosis, restricted movement, tension and stress. It can also be used to enhance circulation of the blood and the lymphatic system, helping the body function effectively.
Our massage services include:
deep tissue massage
relaxation / Swedish massage
As part of the holistic health approach taken at the centre, our massage therapists aim to treat the cause of your discomfort, not just the site of the pain. Providing a longer lasting treatment for muscle and joint pain.
Find out more about our massage treatments and how they could help you here - Massage Treatments.
Our Massage Team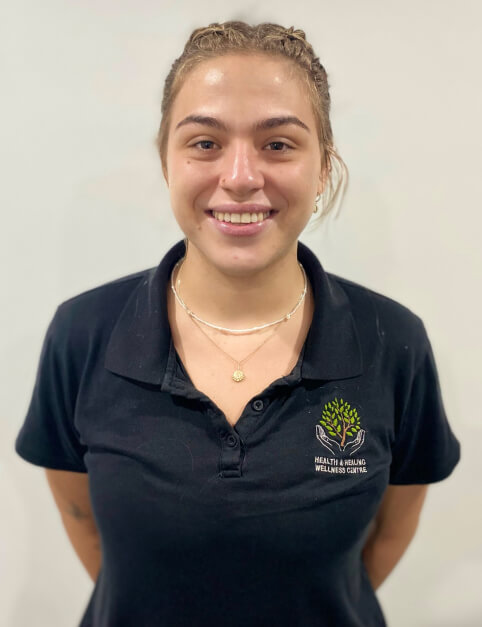 Teagan Beaven
Remedial, Swedish / Relaxation, Deep Tissue, Sports, Pregnancy, Trigger Point Therapy, Stretching, Postural Analysis, Strength & Conditioning
Tegan has a background in Sports Training and is currently a Level 1 trainer for an AFL team specialising in Strapping, Massage, Injury prevention and first aid. Teagan has a history of working with the elderly in aged care. 
Read More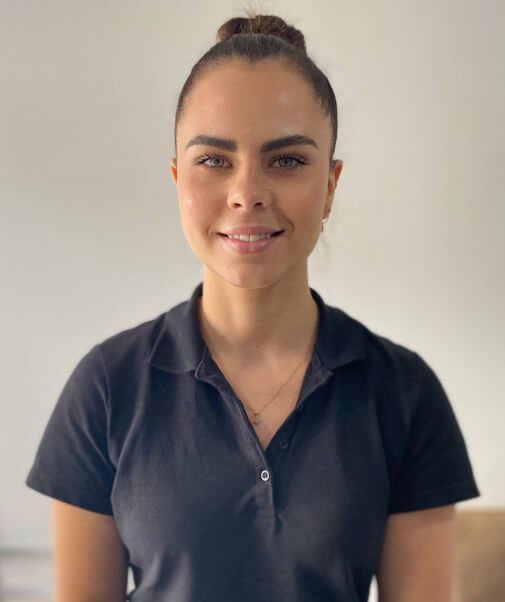 Deirdre Cott
Remedial, Swedish / Relaxation, Deep Tissue, Sports, Pregnancy, Trigger Point Therapy, Stretching
Deidre has previously worked with sporting teams including the Redcliffe Dolphins, Perth Glory and Warriors. Deirdre views massage as a way of healing both physical and emotional well-being
Read More