Infertility Treatments Brisbane
Let us help with your infertility problems
Infertility is impairment in the ability to achieve pregnancy. There are multiple causes which include both male and female factors. Not all couples require In Vitro Fertilisation (IVF) procedures to achieve pregnancy.
Looking for natural infertility treatments? The causes of fertility problems are wide and varied. For this reason, it makes sense that different fertility treatments will work in different cases.
Book a Consultation Today
How to judge natural therapies success rates?
Natural therapies offer a way for couples to both get healthier; to address infertility problems and/or increase fertility, and to improve their likelihood of a healthy pregnancy. Our fertility therapists use a combination of natural therapies to address infertility problems and to increase fertility including fertility naturopath, fertility herbs, Chinese herbs for fertility, infertility acupuncture.
Common causes if infertility
Female fertility problems
Some of our natural treatments options
Infertility problems have many different causes. So why would you use just one fertility treatment to treat them all?
Specific Therapists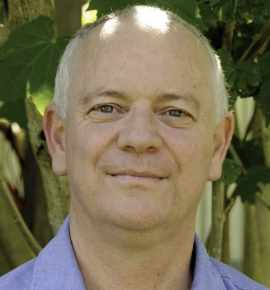 Greg Bantick
Traditional Chinese Medicine, Acupuncture, Fertility & Pregnancy Care, Pain Management, Remedial Massage, Stress Management, Women's Health
Greg Bantick has been in practice since 1975 in a wide variety of clinical settings. He has particular interests in dermatology, digestive, mood and auto-immune disorders. He is registered as a Chinese herbalist, pharmacist and acupuncturist with AHPRA CMR0001733690.
Read More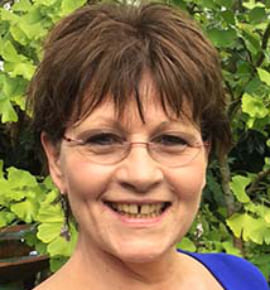 Tina White
Anti-Ageing, Acupuncture, Biomesotherapy, Energetic Facial Release, Fertility & Pregnancy Care, Iridology, Naturopathy, Nutritional Medicine
Tina has over 30 year's clinical practice in natural therapies. As a practitioner in naturopathy and acupuncture, Tina has remarkable insight coupled with a caring nature and is a beacon of hope for those she cares for.
Read More
Specific Therapies
Specific Treatments
Specific Tests