Herbal Thyroid Treatment Brisbane
A natural Hashimoto's disease treatment
There are many different herbal treatments for Hashimoto's Disease as well as the related conditions such as leaky gut and hypothyroidism. Whilst most doctors will prescribe the taking of synthetic thyroid hormones to replace the ones your body isn't manufacturing, we believe there are many other herbal remedies that will work well in conjunction.
Book a Consultation Today
Benefits of herbal treatment for thyroid problems
A large part of our Naturopathic approach to Hashimoto's disease treatment is to create a diet that not only improves your overall autoimmune health but also treats any related conditions. Part of this diet can include the reduction or the omitting of certain food groups from your daily diet. To ensure that you keep a well-balanced diet, we may need to consider certain herbal supplements to replace those foods you have had to quit.
There are also many herbal treatments for some of these related conditions.
Our experienced herbalists will cater a diet and treatment plan specific to your requirements.
Specific Tests
Our Western herbal medicine Therapists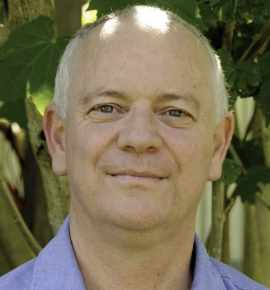 Greg Bantick
Traditional Chinese Medicine, Acupuncture, Fertility & Pregnancy Care, Pain Management, Remedial Massage, Stress Management, Women's Health
Greg Bantick has been in practice since 1975 in a wide variety of clinical settings. He has particular interests in dermatology, digestive, mood and auto-immune disorders. He is registered as a Chinese herbalist, pharmacist and acupuncturist with AHPRA CMR0001733690.
Read More