Herbalist Brisbane
Herbalism treatement for health conditions
Are you feeling run down and stressed? Do you have an interest in natural remedies? Or do you simply desire a better life balance? A herbalist may have a remedy or solution for you. Here at Health & Healing Wellness Centre our Herbalists assess each patient holistically, considering their personal health history, family history, and current lifestyle. Then, using this information, and Western Herbal Medicine, the homoeopathic remedies they prescribe will be directed at the underlying cause of the illness, as it presents in that particular individual.
Book a Consultation Today
What is a herbalist?
A herbalist is a person who practises healing with the use of herbs or plants, basically, they are a "Specialist in Herbal Medicine". They prepare medicines made from plants and herbs, these are generally administered using a water-base, oil base or powder form. They use their knowledge of plant medicines to promote health and relieve illness.
Their all-natural remedies are perfect for anyone looking for an alternative medicine approach to health conditions. They will either have products to help with everything from fatigue, stress and anxiety to sleep problems, chronic pain or influenza, just to name a few. A chat with a herbalist could get you back to feeling like yourself again. Herbalism is often used alongside traditional medicines or treatments.
Other names for a herbalist include:
Herbal medicine Therapist
Herb doctor
Homoeopath
Greenkeeper
Herbalism
Healer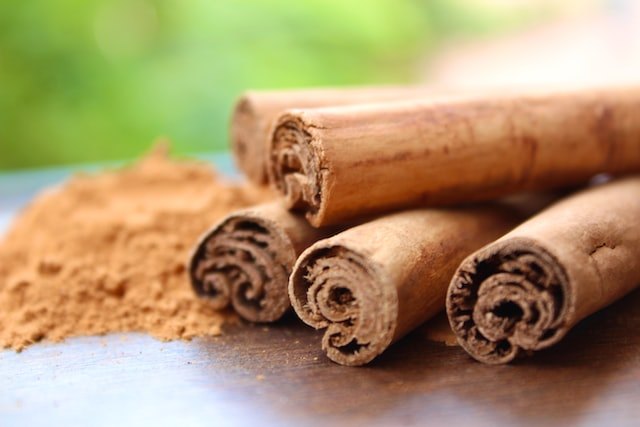 Some of the medicinal herbs herbalists use
Some medicinal herbs, which were originally used by Hippocrates, are still commonly being used today and you may have actually heard of them before. These include:
Fennel
Cinnamon
Clove
Echinacea
Rose-hip
Garlic
St John's Wort
White Willow Bark
Celery
Clove (oil)
Viscum Album
Chaste-berry
Hawthorn Berry
Anise or Liquorice
Coriander
Valerian
Linseed
Peppermint
Chamomile
Elder-wood
Sage
Nettle
Herbal medicine can be used to treat a range of conditions
Herbal remedies are used for the improvement and general support of our bodies' system processes; including digestive, circulatory, respiratory, immune, endocrine and nervous systems. As well as the removal of waste and toxins from cells and topically to promote healing of skin conditions. Alternative medicine is useful in the treatment of minor acute conditions, such as colds or insomnia. Chronic conditions that respond well to herbal remedies include:
chronic fatigue
Eczema
Acne
Asthma
psoriasis
migraine
irritable bowel syndrome and inflammatory bowel diseases
male and female infertility
rheumatoid arthritis
female reproductive problems such as endometriosis, menopausal symptoms, premenstrual syndrome and polycystic ovarian syndrome.

Would you like to know more about how our herbalist can help you?
Our Herbalists at Health & Healing Wellness Centre Natural Therapies Brisbane will take a holistic assessment to prescribe the homoeopathic remedies best suited to you.
Call us on 07 3186 0587 or complete our online booking request for a consultation to discover how Western Herbal Medicine can benefit you.
Please Note: The information provided on the Health and Healing Wellness Centre Website is designed to complement, not replace, the relationship between a patient and his / her own physician.
Resources:
Queensland Government ( Herbal Medicine) https://www.qld.gov.au/health/staying-healthy/herbal-medicine