Nausea
Natural treatment for nausea
Nausea is the feeling of sickness or discomfort in the abdomen sometimes accompanied by a need to vomit. Nausea is a symptom which can occur due to many causes. Book a consultation with our Naturopaths, Acupuncturists and Traditional Chinese Medicine practitioners for holistic healthcare solutions for your nausea
Nausea relief from our natural health team. We have many speciality areas which offer complete and holistic healthcare solutions to provide a safe, supportive and natural nausea treatment.
Book a Consultation Today
Nausea causes
Nausea can be caused by many factors. Some of the common causes are:
Pregnancy - morning sickness
Migraine
Gastroenteritis
GERD
Motion sickness or vertigo
Some medication
Food poisoning
How to treat nausea naturally
Discovering the cause of your nausea and as well as treating the discomfort itself is an important step in feeling better and reducing the chance of it coming back. Our team will carry out a thorough analysis of your symptoms and history to ensure we provide an accurate nausea remedy.
Book in for a consultation with our team today and take a holistic approach nausea relief.
Specific Therapists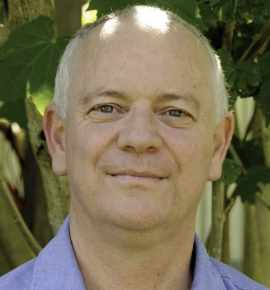 Greg Bantick
Acupuncture,Fertility & Pregnancy Care,Pain Management,Remedial Massage,Stress Management,Traditional Chinese Medicine,Womens Health
Greg Bantick has been in practice since 1975 in a wide variety of clinical settings. He has particular interests in dermatology, digestive, mood and auto-immune disorders. He is registered as a Chinese herbalist, pharmacist and acupuncturist with AHPRA CMR0001733690.
Read More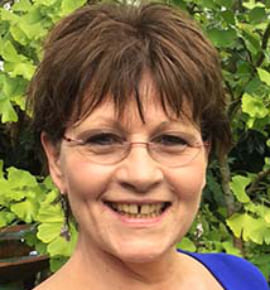 Tina White
Anti-Ageing,Acupuncture,Biomesotherapy,Energetic Facial Release,Fertility & Pregnancy Care,Iridology,Naturopathy,Nutritional Medicine
Tina has over 30 year's clinical practice in natural therapies. As a practitioner in naturopathy and acupuncture, Tina has remarkable insight coupled with a caring nature and is a beacon of hope for those she cares for.
Read More
Specific Therapies
Specific Treatments
Specific Tests