Impotence
Natural treatment of Erectile Dysfunction
Erectile Dysfunction, also known as impotence, is the inability to get or maintain an erection during sexual intercourse. Most men will experience short periods of impotence at some stage in their lives. Occasional erectile dysfunction can be caused by stress, tiredness, alcohol or relationship problems. If the problems are ongoing you should seek treatment.
Erectile dysfunction used to be attributed to psychological issues, however, we now know that most cases of impotence are physically related. A symptom of other problems, erectile dysfunction is not a disease in itself.
Give your body the best with our holistic health team. Here at the Health and Healing Wellness Centre, we have many speciality areas which offer complete and holistic healthcare solutions to treat impotence.
Book a Consultation Today
Natural erectile dysfunction treatment
There are many options for the natural treatment of erectile dysfunction (ED) such as:
ED treatment Brisbane
Our team of natural health practitioners provide a caring and understanding environment to discuss and treat erectile dysfunction. With a large selection of natural therapies for ED, our team use a holistic approach to treat the cause of the issue, not just the symptoms.
Don't let ED get you down. Come and see us today for natural erectile dysfunction treatment in Brisbane.
Specific Therapists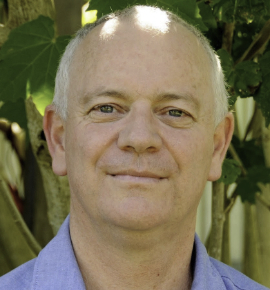 Greg Bantick
Acupuncture,Fertility & Pregnancy Care,Pain Management,Remedial Massage,Stress Management,Traditional Chinese Medicine,Womens Health

Greg Bantick has been in practice since 1975 in a wide variety of clinical settings. He has particular interests in dermatology, digestive, mood and auto-immune disorders.
Read More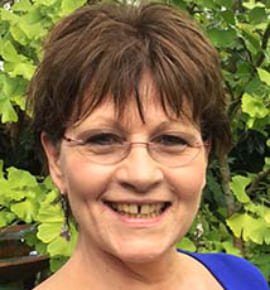 Tina White
Anti-Ageing,Acupuncture,Biomesotherapy,Energetic Facial Release,Fertility & Pregnancy Care,Iridology,Naturopathy,Nutritional Medicine
Tina has over 30 year's clinical practice in natural therapies. As a practitioner in naturopathy and acupuncture, Tina has remarkable insight coupled with a caring nature and is a beacon of hope for those she cares for.
Read More
Specific Therapies
Specific Treatments
Specific Tests