Heartburn and Reflux
Treat your heartburn and reflux naturally
Heart burn or acid reflux can really spoil your day. That burning feeling in your throat after a meal can leave you feeling nauseous and bitter. Most cases of reflux are due to large meals, acidic foods, coffee, chocolate, onions, garlic and high-fat foods. But heartburn can also be attributed to smoking or being overweight.
Book a Consultation Today
What is heartburn?
Reflux is the regurgitation of stomach acid back into the oesophagus which causes heartburn. The oesophagus becomes irritated and occasionally damaged due to the acid.
Heartburn is often experienced in pregnancy and by infants. Over 34,000 babies are likely to suffer from reflux in Australia each year.
Reflux Symptoms
Reflux symptoms can include:
Burning sensation which can originate in the stomach and travel to the chest and throat
Nausea
Bloating
Bitter taste in the mouth
Natural Heartburn Treatment in Brisbane
If you or your baby are suffering from reflux and heartburn our natural health team can help. With years of experience in treating heartburn, our naturopaths and traditional Chinese medicine practitioners will consider all possible causes and provide natural solutions to your reflux.
Find a natural solution to your heartburn problems. Come and see us today for natural reflux treatment Brisbane.
Specific Therapists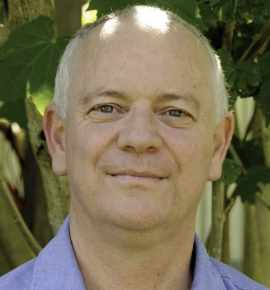 Greg Bantick
Traditional Chinese Medicine, Acupuncture, Fertility & Pregnancy Care, Pain Management, Remedial Massage, Stress Management, Women's Health
Greg Bantick has been in practice since 1975 in a wide variety of clinical settings. He has particular interests in dermatology, digestive, mood and auto-immune disorders. He is registered as a Chinese herbalist, pharmacist and acupuncturist with AHPRA CMR0001733690.
Read More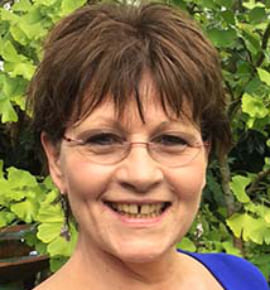 Tina White
Anti-Ageing, Acupuncture, Biomesotherapy, Energetic Facial Release, Fertility & Pregnancy Care, Iridology, Naturopathy, Nutritional Medicine
Tina has over 30 year's clinical practice in natural therapies. As a practitioner in naturopathy and acupuncture, Tina has remarkable insight coupled with a caring nature and is a beacon of hope for those she cares for.
Read More
Specific Therapies
Specific Treatments
Specific Tests