Gastritis
Natural treatment of gastritis
What is gastritis? Gastritis is inflammation of the stomach lining. The condition is caused by the Helicobacter pylori bacterium which is also responsible for some peptic ulcers. Our team of experienced, professional natural health practitioners can provide holistic solutions to gastritis and it's related symptoms.
Gastritis relief from our natural health team. Here at the Health and Healing Wellness Centre we have many speciality areas which offer complete and holistic healthcare solutions to provide a safe, supportive and natural gastritis treatment.
Book a Consultation Today
Gastritis Symptoms
Some sufferers of gastritis don't experience symptoms, however those that do can experience:
Nausea
Pain just under the ribs
Appetite loss
Vomiting (sometimes with blood)
Weight loss
Black or bloodied stool
Cause of Gastritis
Gastritis can occur due to many factors, such as:
Prolonged use of some medications
Infection
Alcohol consumption
Some allergic or immune conditions
Radiation
Vomiting
The body overproducing gastric juices
Some digestive diseases
Natural Gastritis Treatment
Sometimes dietary changes, such as reducing or avoiding alcohol and adding in nutrients which help the repair of the stomach lining, or medication changes can reduce or clear gastritis. It is very important to treat gastritis as it can lead to more serious conditions. Our Health Healing and Wellness naturopaths and TCM practitioners can advise on the best treatment for your gastritis.
Book in for a consultation with our team today and take a holistic approach to recovering from gastritis.
Specific Therapists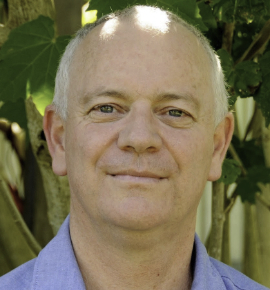 Greg Bantick
Acupuncture,Fertility & Pregnancy Care,Pain Management,Remedial Massage,Stress Management,Traditional Chinese Medicine,Womens Health

Greg Bantick has been in practice since 1975 in a wide variety of clinical settings. He has particular interests in dermatology, digestive, mood and auto-immune disorders.
Read More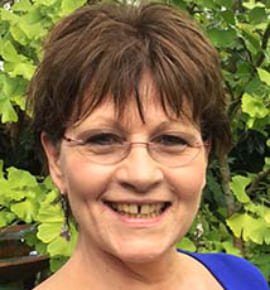 Tina White
Anti-Ageing,Acupuncture,Biomesotherapy,Energetic Facial Release,Fertility & Pregnancy Care,Iridology,Naturopathy,Nutritional Medicine
Tina has over 30 year's clinical practice in natural therapies. As a practitioner in naturopathy and acupuncture, Tina has remarkable insight coupled with a caring nature and is a beacon of hope for those she cares for.
Read More
Specific Therapies
Specific Treatments