Diarrhoea
Natural Diarrhea Treatment
A bout of diarrhoea can throw your digestive system out and leave you feeling sluggish and drained. Our team of natural health practitioners can assist your recovery from diarrhoea and provide your body with natural diarrhoea treatment.
Care for your body with our natural health team. Here at the Health and Healing Wellness Centre we have many speciality areas which offer complete and holistic healthcare solutions to treat diarrhoea naturally and help your body recover quickly.
Book a Consultation Today
What is diarrhoea?
Diarrhoea (or diarrhea) is the passing of watery or loose faeces more than three times a day.
Diarrhoea will affect most people at one time or another throughout their lives. Most episodes will only last one or two days, however ongoing diarrhoea can be an indication of other issues.
Causes of Diarrhoea
Most cases of diarrhoea are gastroenteritis and can be caused by:
bacteria
parasites
viruses
Other causes of diarrhoea can be:
reaction to certain medications
artificial sweeteners
excess alcohol
excess coffee
anxiety
food allergy
Natural Diarrhoea treatment
Our experienced naturopaths , Traditional Chinese Medicine practitioners and acupuncturists can help support your digestive system both during and after diarrhoea. By taking a holistic approach to your diarrhoea we can ensure your body is provided with the best natural treatment it needs to recover quickly.
Get your body back on track with the help of our experienced, professional natural health team. Come and see us today for natural diarrhoea treatment Brisbane.
Specific Therapists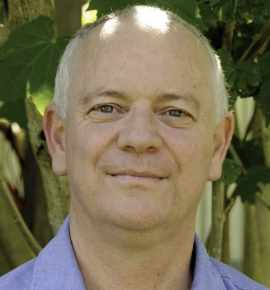 Greg Bantick
Traditional Chinese Medicine, Acupuncture, Fertility & Pregnancy Care, Pain Management, Remedial Massage, Stress Management, Women's Health
Greg Bantick has been in practice since 1975 in a wide variety of clinical settings. He has particular interests in dermatology, digestive, mood and auto-immune disorders. He is registered as a Chinese herbalist, pharmacist and acupuncturist with AHPRA CMR0001733690.
Read More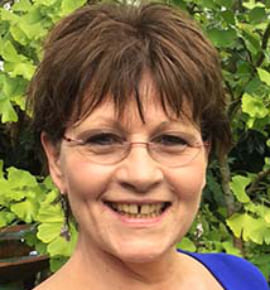 Tina White
Anti-Ageing, Acupuncture, Biomesotherapy, Energetic Facial Release, Fertility & Pregnancy Care, Iridology, Naturopathy, Nutritional Medicine
Tina has over 30 year's clinical practice in natural therapies. As a practitioner in naturopathy and acupuncture, Tina has remarkable insight coupled with a caring nature and is a beacon of hope for those she cares for.
Read More
Specific Therapies
Specific Treatments
Specific Tests