Anorexia
What is anorexia?
Anorexia Nervosa is an eating disorder which can lead to severe weight loss and chronic physical disabilities. This psychological illness can have devastating complications such as osteoporosis, infertility, impaired concentration, and intestinal disorders.
Book a Consultation Today
Characterised by low body weight and distorted body image anorexia nervosa sufferers are obsessed with a fear of gaining weight. Sufferers deny their bodies food and nutrition and often exercise excessively.
Symptoms of anorexia
Anorexia sufferers can experience many systems as their body's fight malnutrition and starvation. Some of these symptoms can include:
loss of periods
extreme weight loss
poor circulation
fatigue and/or fainting
dental decay
dry skin and lips
headaches
reduced metabolism
low blood pressure
anaemia
thinning of hair
bruising easily
Anorexia Nervosa is a life-threatening condition which can result in death from starvation, heart failure, electrolyte imbalance or suicide.
Treatment for Anorexia
Our Naturopath and TCM Practitioner will develop an integrated plan to heal and rebuild the body's depleted systems to restore healthy balance and function.
Specific Therapists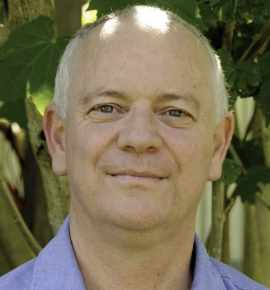 Greg Bantick
Traditional Chinese Medicine, Acupuncture, Fertility & Pregnancy Care, Pain Management, Remedial Massage, Stress Management, Women's Health
Greg Bantick has been in practice since 1975 in a wide variety of clinical settings. He has particular interests in dermatology, digestive, mood and auto-immune disorders. He is registered as a Chinese herbalist, pharmacist and acupuncturist with AHPRA CMR0001733690.
Read More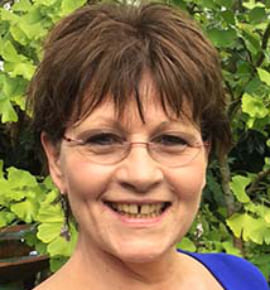 Tina White
Anti-Ageing, Acupuncture, Biomesotherapy, Energetic Facial Release, Fertility & Pregnancy Care, Iridology, Naturopathy, Nutritional Medicine
Tina has over 30 year's clinical practice in natural therapies. As a practitioner in naturopathy and acupuncture, Tina has remarkable insight coupled with a caring nature and is a beacon of hope for those she cares for.
Read More
Specific Therapies
Specific Treatments
Specific Tests