Addictions
Natural treatment for addiction
Addiction results from habitual consumption of a particular substance, such as alcohol, or repetition of a type of activity such as gambling, shopping or sexual intercourse. It may start out as enjoyable, by providing a pleasurable past time, a gratifying recreational activity or escape from normal life.
However, addictive behaviour becomes a problem when it is compulsive, and day to day life starts to revolve around the activity or substance. When addiction becomes dependent and begins to interfere with daily life, there can be serious consequences such as missing work, spending beyond your means, significant changes in personal habits like eating and looking after yourself, letting down family and disconnecting from social networks.
Need help with an addiction? Our experienced natural health team offer a range of natural treatment options for addictions.
Book a Consultation Today
There are both physical and psychological components of addiction. Physical addiction usually results from alcohol or drug use, even nicotine. It is the biological dependency that your body has formed from the habitual use of a drug. Tolerance of the drug can result meaning more and more is required to obtain the same effects.
There are physical symptoms of withdrawal when attempting to give up the substance. Psychological addiction results from the feeling and the emotional impact that the addictive behaviour provides. The mind is so powerful that it can often produce cravings and withdrawal sensations similar to physical dependencies such as insomnia, anxiety and irritability.
Types of addictions:
Drug dependence;
Alcohol dependence;
Addictive/compulsive behaviours – Gambling, Shopping, Sex, Overeating, Exercise.
Natural health remedies to manage addiction
The Health & Healing Wellness Centre team is experienced in dealing with addictions and compulsive behaviour. Our experienced naturopaths, traditional Chinese medicine, and acupuncture practitioners can assist in helping to support through the withdrawal stages and encourage the start of a fresh start without dependence by the forming of new habits.
Specific Therapists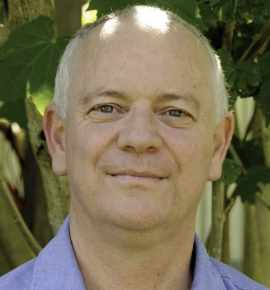 Greg Bantick
Traditional Chinese Medicine, Acupuncture, Fertility & Pregnancy Care, Pain Management, Remedial Massage, Stress Management, Women's Health
Greg Bantick has been in practice since 1975 in a wide variety of clinical settings. He has particular interests in dermatology, digestive, mood and auto-immune disorders. He is registered as a Chinese herbalist, pharmacist and acupuncturist with AHPRA CMR0001733690.
Read More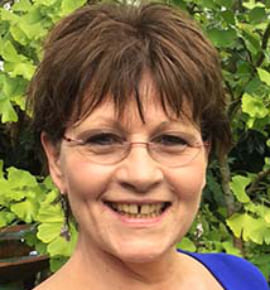 Tina White
Anti-Ageing, Acupuncture, Biomesotherapy, Energetic Facial Release, Fertility & Pregnancy Care, Iridology, Naturopathy, Nutritional Medicine
Tina has over 30 year's clinical practice in natural therapies. As a practitioner in naturopathy and acupuncture, Tina has remarkable insight coupled with a caring nature and is a beacon of hope for those she cares for.
Read More
Specific Therapies
Specific Treatments
Specific Tests