Acne
Natural Acne Treatment Brisbane
Acne is a skin disease where the oil glands (pores) in the skin become blocked. Area's of the skin such as the face, neck, back, shoulders and chest are mainly affected as they contain the highest number of oil glands. Acne generally begins to manifest during adolescence, or puberty, and usually clears by the mid 20's. Occasionally acne can continue into adulthood in varying degrees.
Book a Consultation Today
What causes acne?
The cause of acne is not known. However, some contributors have been identified, these include:
Hormones
Diet
Vitamin deficiency
Stress
Family history of acne
Inflammation
Adult Acne
Adult acne is different from the acne seen in teens and can be contributed to hormones, genetics (parents had adult acne), polycystic ovarian syndrome (in women), excess weight and stress.
Natural remedies for acne
Our experienced natural health team can provide solutions to your acne problems without the use of harsh chemicals. With the help of our caring naturopaths , acupuncturists and traditional Chinese medicine practitioners you could reduce or even eliminate acne for good.
Book in for a consultation with our team today and heal your skin naturally.
Specific Therapists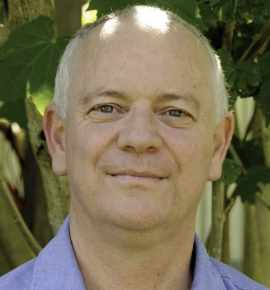 Greg Bantick
Traditional Chinese Medicine, Acupuncture, Fertility & Pregnancy Care, Pain Management, Remedial Massage, Stress Management, Women's Health
Greg Bantick has been in practice since 1975 in a wide variety of clinical settings. He has particular interests in dermatology, digestive, mood and auto-immune disorders. He is registered as a Chinese herbalist, pharmacist and acupuncturist with AHPRA CMR0001733690.
Read More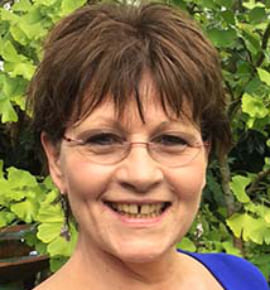 Tina White
Anti-Ageing, Acupuncture, Biomesotherapy, Energetic Facial Release, Fertility & Pregnancy Care, Iridology, Naturopathy, Nutritional Medicine
Tina has over 30 year's clinical practice in natural therapies. As a practitioner in naturopathy and acupuncture, Tina has remarkable insight coupled with a caring nature and is a beacon of hope for those she cares for.
Read More
Specific Therapies
Specific Treatments
Specific Tests