Accelerated Ageing
What makes the body age?
Your age is measured in years, months and days from when you were born, but your actual physical age is something that can vary greatly depending on several factors.
Book a Consultation Today
Your genes will play a role but studies are now showing that environmental factors and lifestyle choices are the keys towards living longer and reducing your body age.
Your body will age differently depending on:
your hormone levels
your cellular health levels
your body composition
your activity levels
These factors will not only alter your body age but will also have a great effect on the physical signs of ageing (wrinkles, skin health and tone, bone density, general function and mobility Etc).
How do we treat the ageing process?
Our treatment approaches for ageing are very diverse but all of them will look at balancing the factors listed above. We have specific treatments for particular signs of physical ageing as well.
The first step is to determine what a person's actual physical age is and looking at the factors which are causing it to deteriorate more quickly.
Specific Therapists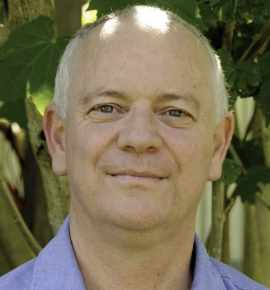 Greg Bantick
Traditional Chinese Medicine, Acupuncture, Fertility & Pregnancy Care, Pain Management, Remedial Massage, Stress Management, Women's Health
Greg Bantick has been in practice since 1975 in a wide variety of clinical settings. He has particular interests in dermatology, digestive, mood and auto-immune disorders. He is registered as a Chinese herbalist, pharmacist and acupuncturist with AHPRA CMR0001733690.
Read More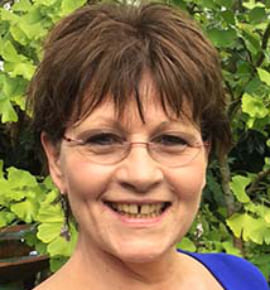 Tina White
Anti-Ageing, Acupuncture, Biomesotherapy, Energetic Facial Release, Fertility & Pregnancy Care, Iridology, Naturopathy, Nutritional Medicine
Tina has over 30 year's clinical practice in natural therapies. As a practitioner in naturopathy and acupuncture, Tina has remarkable insight coupled with a caring nature and is a beacon of hope for those she cares for.
Read More
Specific Therapies
Specific Treatments
Specific Tests