No suburb Found.
Local Body Treatments in Www.Healthhealingwellness.Net.Au
Health and Healing Wellness Center
Hear From Our Customers
Greg is incredible in all that he does and his holistic approach and individualised sessions have improved my ailments and my life on multiple occasions. To say he is an amazing acupuncturist doesn't do him justice, as he is so much more than this.
Our Body treatments Team
hello world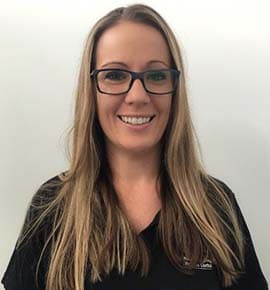 Zoe Buchanan
Endermologie,Lipomassage,Remedial Massage,Ultrasound Lipo-Cavitation
Zoe is a registered Remedial Therapist and is also trained in Endermologie and Ultrasound Lipo-Cavitation. She has practiced in Brisbane and Gold Coast for over 10 years.
Read More