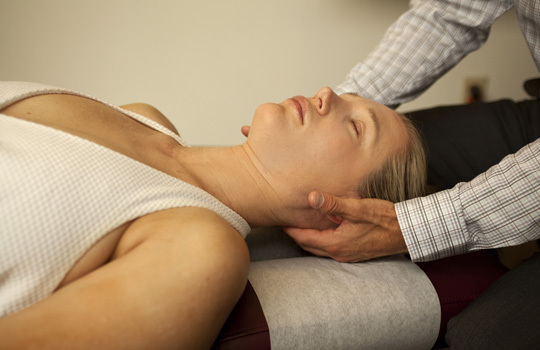 Benefits of Chiropractic Treatment
Published: June 25, 2013 Last Updated: February 22, 2022
Chiropractic treatment can benefit your whole body, not just your back. Chiropractic care focuses on the neuromusculoskeletal system aiming to treat and prevent disorders through joint adjustment and manipulation. Our Brisbane chiropractors use gentle, drug-free healing to enable the bodies natural self-healing capabilities.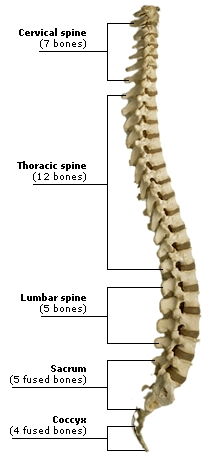 Most people visit a chiropractor when they have back pain, however, many have experienced relief from much more. By taking a holistic approach to your body, a chiropractor aims to improve your overall health encompassing not only your spine but also the joints and surrounding muscles and nerves.
Many misconceptions exist regarding chiropractic care, one of the most common is that they only have one approach for all, which is rough and ready. This is not the case, our chiropractors are highly trained and take great care to cater each assessment to the individual patient.
Chiropractic Treatment Benefits
Conditions which can receive relief with chiropractic care are -
Neck pain
Back pain
Spinal problems
Stiffness of joints
Headaches
Posture problems
and many more.
Thousands of people visit the Chiropractor each year to experience pain relief and improved spine health. Why not give it a try yourself?
For more information on Chiropractic Treatments.
Loved this holistic health article? Here's some more: